Friday night was a kick off night for the new rugby season. The Newcastle Falcons kicked off with a new member among them, Vereniki Goneva. He is debuting this year at the Aviva Premiership event. The new season debut game was scheduled against Sale Sharks on the opening night on Friday, 2nd September 2016.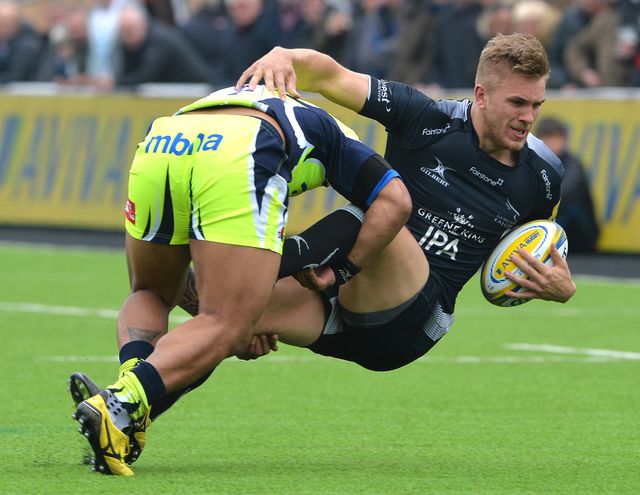 Vereniki comes on board as a Fijian international player. He had been part of the list of players who were nominated for European Player of the Year. He has put in 44 tries among 92 appearances he made. These were during the four seasons he played at Leicester Tigers. He was part of the pre season matches played by Newcastle at Edinburgh where they won over teams like Doncaster Knights, Nottingham and Gala FC.
Jon Welsh would also be making his appearance in Aviva Premiership for the first time after his team won in the game against Bath in January. He had undergone a toe surgery but he is in full fitness form now. Supposedly he spent much of his rehab learning how to bet on tennis, to such an extent that he gives his team-mates tips on who is liekly to well in the up and coming Majors. He will be partnering with Talone Vea who is a Tongan international player as well as Scott Lawson who is his countryman.
They would be forming the front row along with
Evan Olmstead who is a Canadian forward player
. He has scored high in most of the pre season games and his debut is highly anticipated in the new season for the team. Among the other members of the team would be Sinoti Sinoti who would be coming on after suffering a knee injury.
Mike Delany would be the former All Black player coming in to partner with Tongan international player Sonatane Takulua. There would also be other players making a debut like Joel Hodgson who would be a fly half player, this being his second time for his home team.